---
{{item.currency}} {{pricing}}
---
---
{{item.currency}} {{pricing}} {{item.currency}} {{item.normalPrice}}
---
{{item.currency}} {{pricing}} - Out of Stock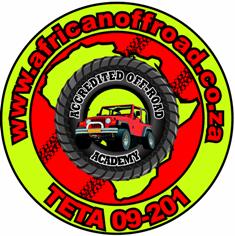 African Off-Road Academy provides accredited, certified and exclusive on and off-road, behaviour, vehicle and terrain specific learning programs to the recreational, industrial and professional learner.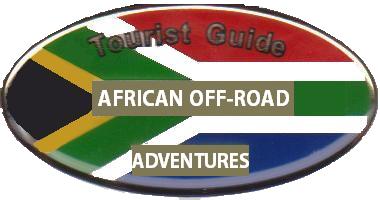 African Off-Road Adventures provides professionally guided 4x4 weekend Trails, Off-Road trips and safaris as well as long Africa overlanding expeditions.
We cater for film crews, photographic expeditions and birding safaris.
Our Guides are highly experienced and qualified, registered with DEAT and tourism authorities. all our guides are also qualified off-road instructor/ assessors.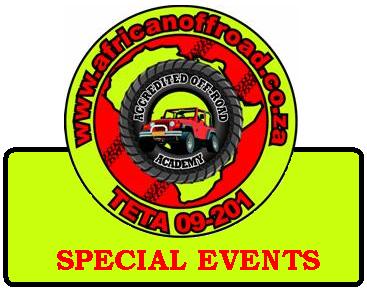 African Off-Road Events are qualified to provide team building events in various conditions.
We present and manage off-road competitions and public events such as NAMPO off-road demonstration track, SA Trailmasters competition, Freestate Echo Challenge etc.